PELVIC FLOOR DYSFUNCTION
Regain Control
Do you suffer from
incontinence
,
overactive bladder
,
pelvic organ prolapse
,
chronic pelvic pain
,
vaginismus
or
dyspareunia
?
Have you been doing endless repetitions of
Kegels
or
Reverse Kegels
thinking they are your only option?


Have you tried courses that are run over
eight
or
twelve weeks
and found you are still in the same position?
Time for a new approach


CHANGE YOUR PATTERNS
Rebalance tension
Pelvic Floor Dysfunction is caused by an imbalance of tension in the pelvic floor where the resting length is lengthened (lax/hypotonic) or shortened (tight/hypertonic).
The eight-phase training uses techniques based on the latest research to rebalance tension not just in the pelvic floor but through the entire body.
EIGHT-PHASE TRAINING
Who is this training for?


Those suffering from pelvic floor dysfunction (PFD). If you suffer from pelvic floor dysfunction with symptoms such as incontinence, overactive bladder, pelvic organ prolapse, pelvic pain, dyspareunia or vaginismus, this course is for you.
Those with pelvic floor hyper- or hypo- tonicity. If your pelvic floor is tight or lax and you would like to rebalance your pelvic floor as well as other muscle groups in your body, this course is for you.
Those who are busy with job, family, or other obligations. If your life is already hectic and you have limited time available to train or go to classes, this course is for you.
Women who want to regain pelvic floor strength after birth. If you have had one or multiple pregnancies and feel that you need to increase your pelvic floor and bodily strength, this course is for you.
Women who are peri-menopausal, menopausal or post-menopausal. If you are approaching, experiencing or past your menopause and feel that you have diminished pelvic floor function, this course is for you.
EIGHT-PHASE TRAINING
Who is this training
NOT
for?


Those who don't want to put in the work. This training isn't for people who think that buying a course alone is sufficient. You have to consistently put in the work to see results.
Those who want a quick fix. This training isn't for people who think that PFD can be resolved in a few weeks. Change in the body requires consistent steady practice over an extended period. It takes 40 days to break a habit, 90 days to gain a new habit, in 120 days you are the habit, and at 1000 days, you are the master of it...
Empowerment is mastery.
EIGHT-PHASE TRAINING
Empower your flower


Give yourself the grace of time. The training is offered in phases rather than weeks as true change happens at different paces for each individual. Work at your own pace to achieve your goals.
Designed with your time in mind. The holistic approach involves pelvic floor, breathing, movement, relaxation and mind/meditation exercises. Sessions have been designed for time efficiency.
Phased approach for progression or regression. When undertaking any training, it is important to listen to your body. The training takes a phased approach and offers checkpoint assessments to decide if you should progress or regress to an earlier phase.
Goals aligned with difficulty levels. There are four levels of difficulty in the eight-phase training. You will be guided to set goals that align with these levels with each goal creating a progress milestone.
Self-assessment at baseline and milestones. You will be guided in taking a complete self-assessment to establish your baseline. You will retake the assessment at each progress milestone to assess your improvement.
Move beyond endless repetitions of Kegels. With this training, you will learn how to train your pelvic floor efficiently with the goal of moving beyond endless repetitions of Kegels training for your pelvic floor to funtion regardles so of the activity.
Automate your training with consistent practice. The exercise sequences in each phase are designed for consistent practice which you will learn over time allowing you to step through the sequence unguided from memory.
EIGHT-PHASE TRAINING
Program Modules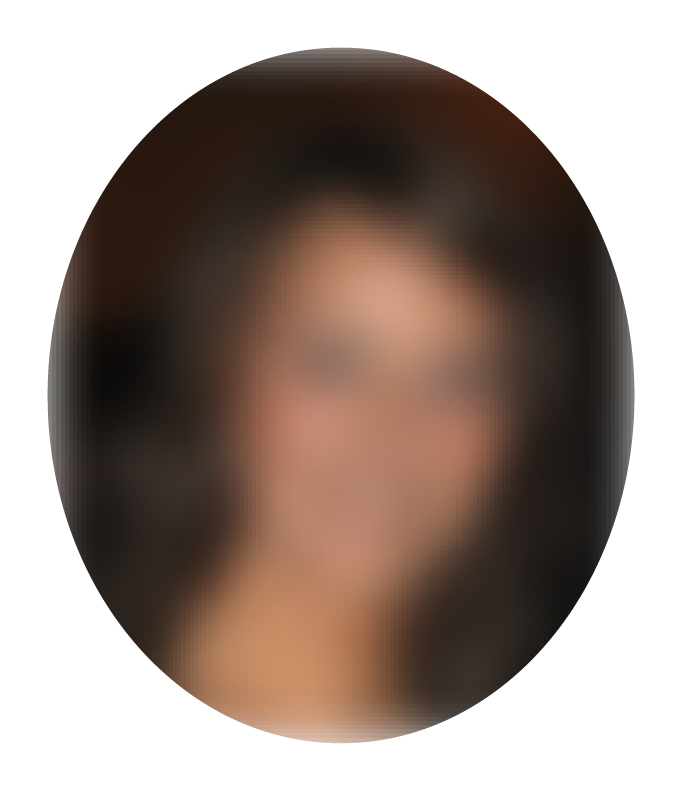 EIGHT-PHASE TRAINING
Testimonial
"Thank you so much for this course. This is such a comprehensive program for the pelvic floor. I especially enjoyed your yoga sessions. I have not had a consistent yoga practice in the past, and am so thankful that you have brought this to my life. I will continue to use this program and revisit many of the sessions as an ongoing practice. Your yoga, breathing, mindfulness, and relaxation sessions have been the keystones to improving my pelvic floor function. "
~ Olivia P.
DOWNLOADABLE RESOURCES
Bonus Materials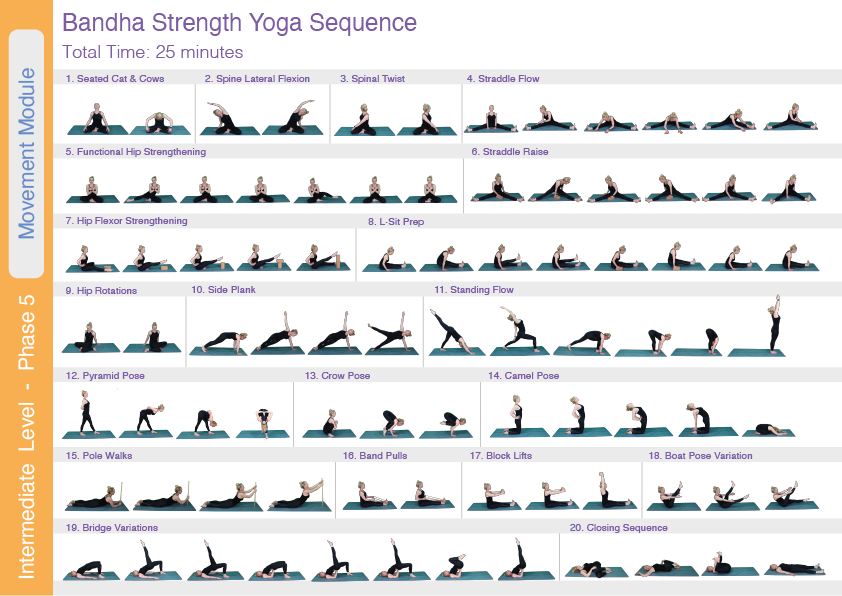 PRINT AND FOLLOW
Sequence Sheets
Downloadable sequence sheets are provided to print and place at the top of your mat when you practice the movement, relaxation and breathing modules.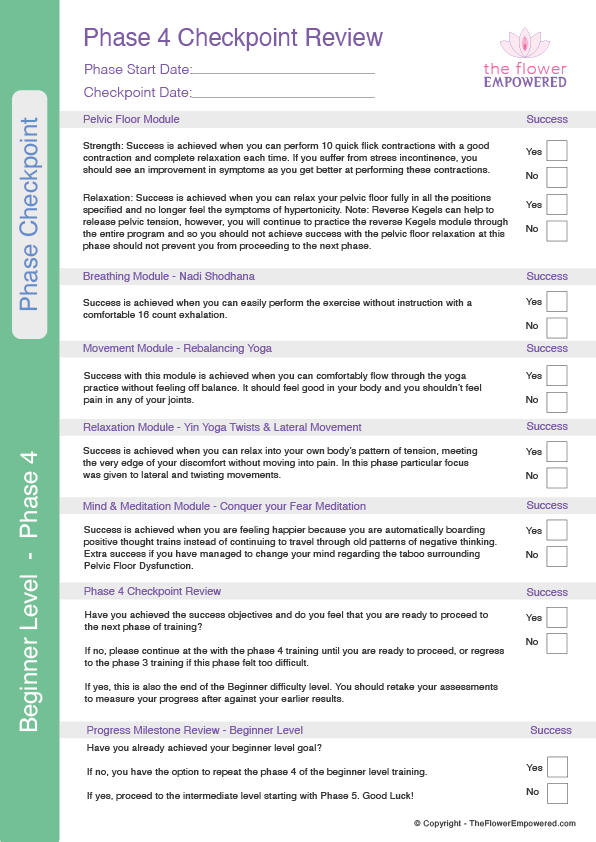 DOWNLOAD AND COMPLETE
Blank Forms
All forms used for the course are available in downloadable, editable PDF format. This includes assessment forms, progress review forms etc.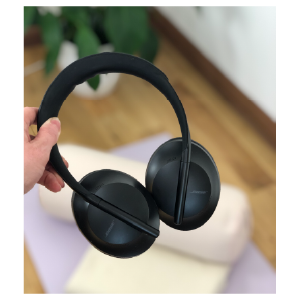 DOWNLOAD AND LISTEN
Audio Meditations
Meditations are available as downloadable audio files to play on any smartphone. The recordings include soft music helping you to relax.
A message from Denise...
I was a single Mum at the age of 17 and struggled to make ends meet. For many years, paying the bills and putting food on the table was a challenge. I wouldn't have been able to afford to do a course like this. If these payment plans are beyond your means, but you would like to do the training, please get in touch.
Denise