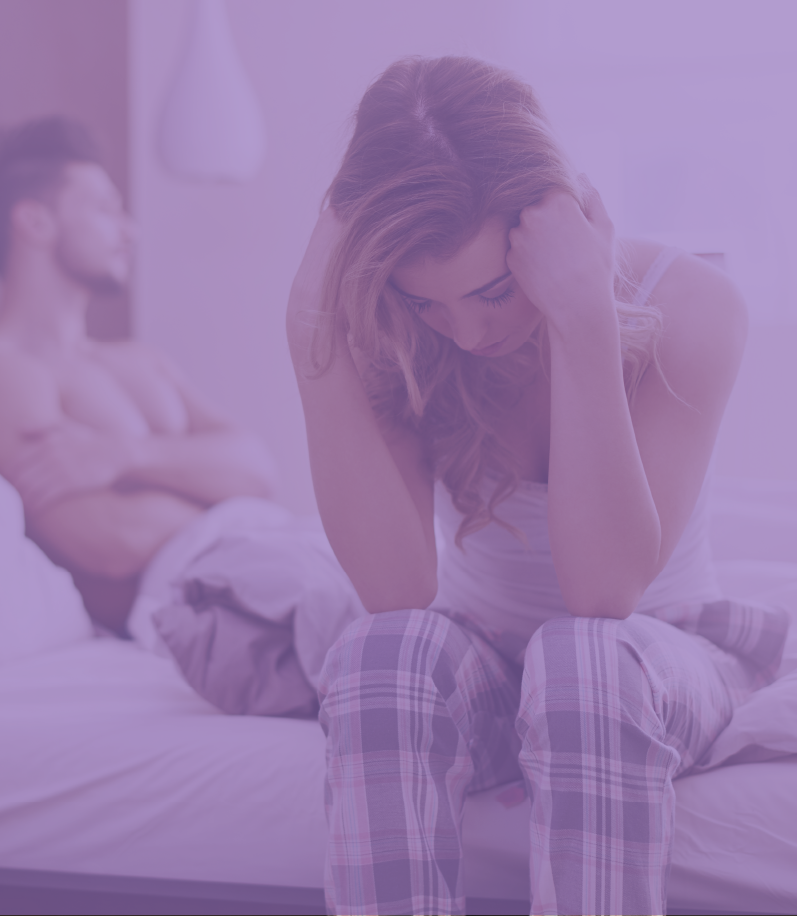 PELVIC FLOOR DYSFUNCTION
Regain Control


Do you suffer from
incontinence
, or
overactive bladder
?
Have you been struggling with
pelvic organ prolapse
?
Are you trying to overcome
chronic pelvic pain
?
Are you struggling with
vaginismus
or
dyspareunia
?
TESTIMONIALS
What people are saying
"My pain is gone and my incontinence is improved 90%. Denise has given me the tools I need in my tool box to overcome this battle."
~ Lilly A - Mesh removal
"Her explanations are clear and easy to follow. Her coaching has been absolutely appropriate for my situation and her patience has been contagious."
~ A.D. - Prostate cancer
"She has an extensive knowledge of the physical complexities of the pelvic structure and of up to date mind body understanding... To have found Denise is a start on your own journey of recovery."
~ Sue - Chronic Pain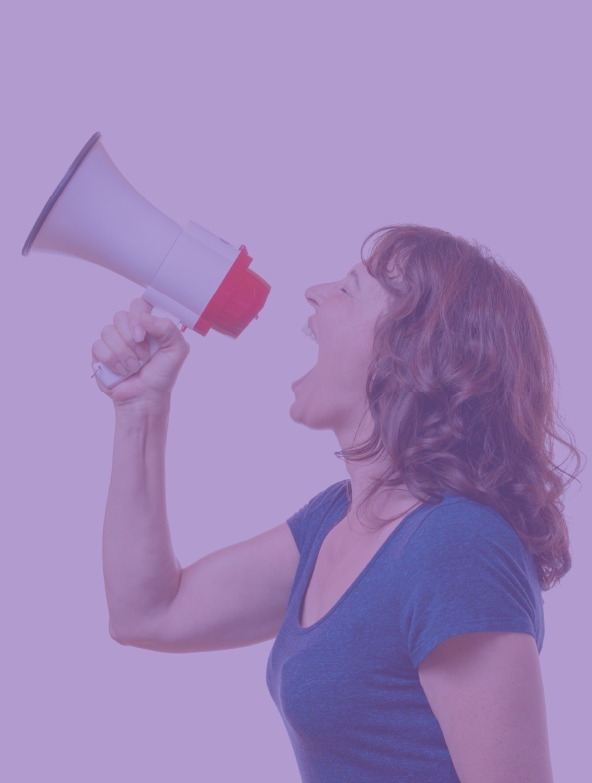 EIGHT-PHASE TRAINING
Who is this training for?


Those suffering from pelvic floor dysfunction (PFD). If you suffer from pelvic floor dysfunction with symptoms such as incontinence, overactive bladder, pelvic organ prolapse, pelvic pain, dyspareunia or vaginismus, this course is for you.
Those with pelvic floor hyper- or hypo- tonicity. If your pelvic floor is tight or lax and you would like to rebalance your pelvic floor as well as other muscle groups in your body, this course is for you.
Those who are busy with job, family, or other obligations. If your life is already hectic and you have limited time available to train or go to classes, this course is for you.
Women who want to regain pelvic floor strength after birth. If you have had one or multiple pregnancies and feel that you need to increase your pelvic floor and bodily strength, this course is for you.
Women who are peri-menopausal, menopausal or post-menopausal. If you are approaching, experiencing or past your menopause and feel that you have diminished pelvic floor function, this course is for you.
EIGHT-PHASE TRAINING
Who is this training NOT for?


Those who don't want to put in the work. This training isn't for people who think that buying a course alone is sufficient. You have to consistently put in the work to see the results.
Those who want a quick fix. This training isn't for people who think that PFD can be resolved in a few weeks. Change in the body requires consistent steady practice over an extended period. It takes 40 days to break a habit, 90 days to gain a new habit, in 120 days you are the habit, and at 1000 days, you are the master of it. Empowerment is mastery.
DOWNLOADABLE RESOURCES
Bonus Materials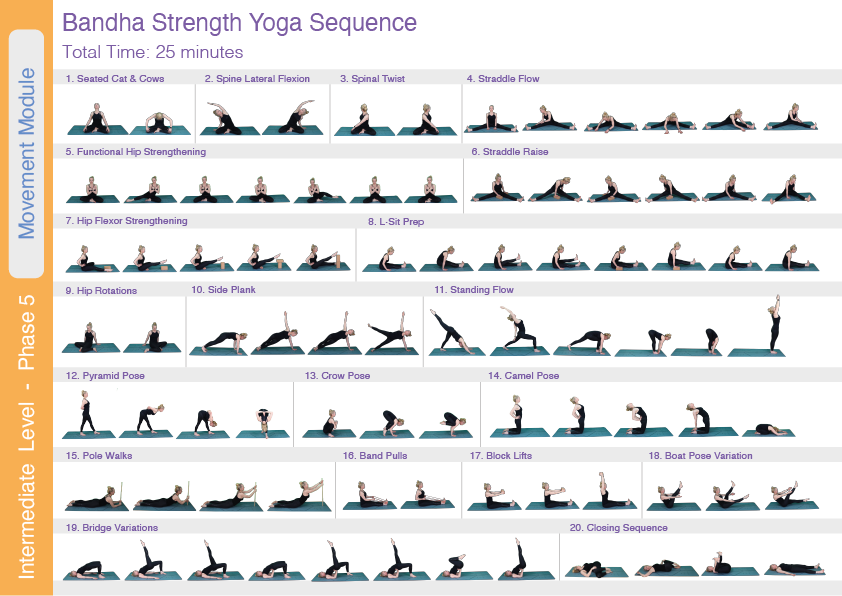 PRINT AND FOLLOW
Sequence Sheets
Downloadable sequence sheets are provided to print and place at the top of your mat when you practice the movement, relaxation and breathing modules.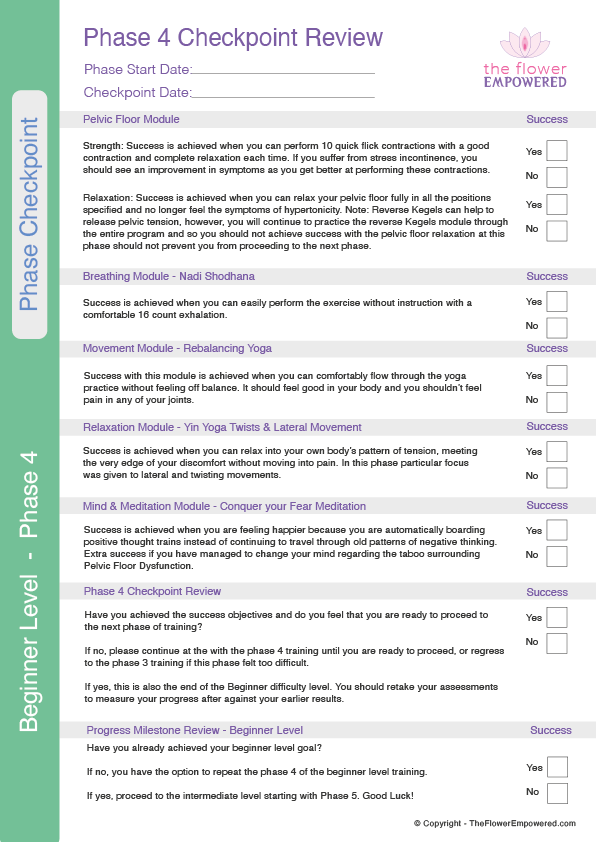 DOWNLOAD AND COMPLETE
Blank Forms
All forms used for the course are available in downloadable, editable PDF format. This includes assessment forms, progress review forms etc.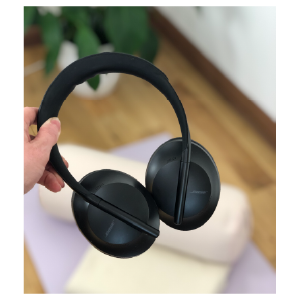 DOWNLOAD AND LISTEN
Audio Meditations
Meditations are available as downloadable audio files to play on any smartphone. The recordings include soft music helping you to relax.
ENROLL TODAY
Courses and Coaching


See below for training courses and online coaching sessions and bundles.
Show your Pelvic Floor some love this Valentine's Day. Use code LoveYourPF for 50% discount on all courses.

SUBSCRIBE TO OUR MAILING LIST
Let's keep in touch
Check your inbox to confirm your subscription